A New Expression of Restorative Justice

The site design is based on values of safety, self-efficacy, and wellness with opportunities for small and large group activities, active and passive recreation, and maximizing flexibility for personal choice within the site and security constraints.





Green Hill School
Wellness + Recreation Center
Chehalis, WA
2018 – Present

The Green Hill School Wellness and Recreation Center redefines the paradigm of health and wellness in a corrections environment, creating a new expression of justice on campus and for the larger community. A deep engagement process with youth and staff early in the pre-design phase dramatically transformed the nature of this project. Incorporating diverse feedback resulted in a new typology, setting a precedent for restorative environments in Washington State. Through a normative, elevated civic design expression that leverages the building as an educational tool, incarcerated male youth are given a broad range of daily physical activities and holistic wellness experiences, providing exposure to lifelong healthy habits of mindfulness, emotional regulation, moral reason, distress tolerance, and social skills.


Lori Coppenrath

Principal in Charge
Shannon Payton
Design Leader
Nathaniel Gunderson
Designer
Lisa Lazar
Project Architect
Jose Jordan
Interior Designer Lead
Penny Cole
High Performance Designer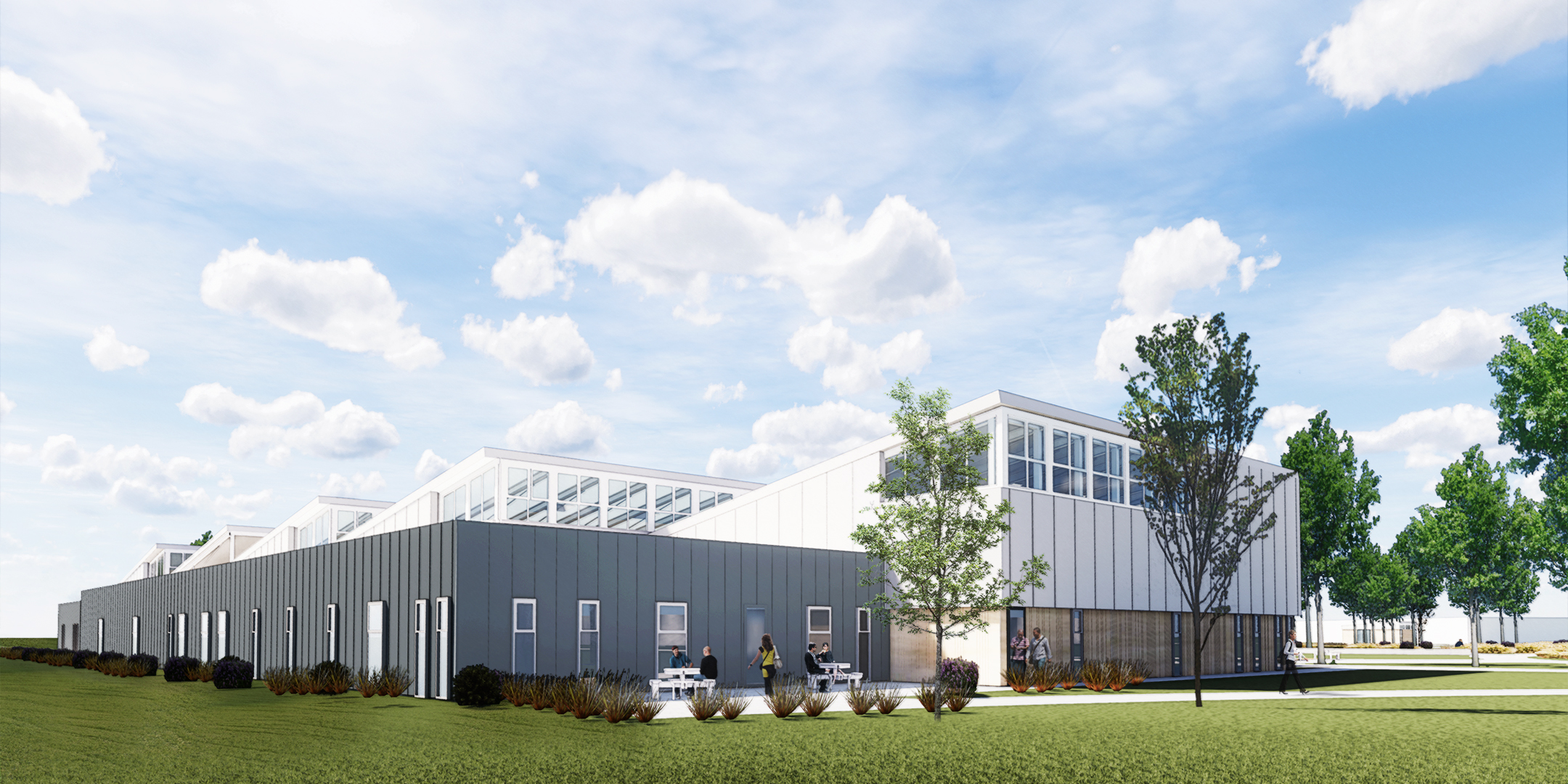 Inspiration was taken from the simplicity of forms derived from the local agrarian vernacular, as the design embodies a civic experience, preparing youth for a successful transition to life after treatment.
A Net Zero Energy facility in a corrections environment requires balancing the need for of safe and durable building features while strategically implementing passive, active, and low-cost strategies.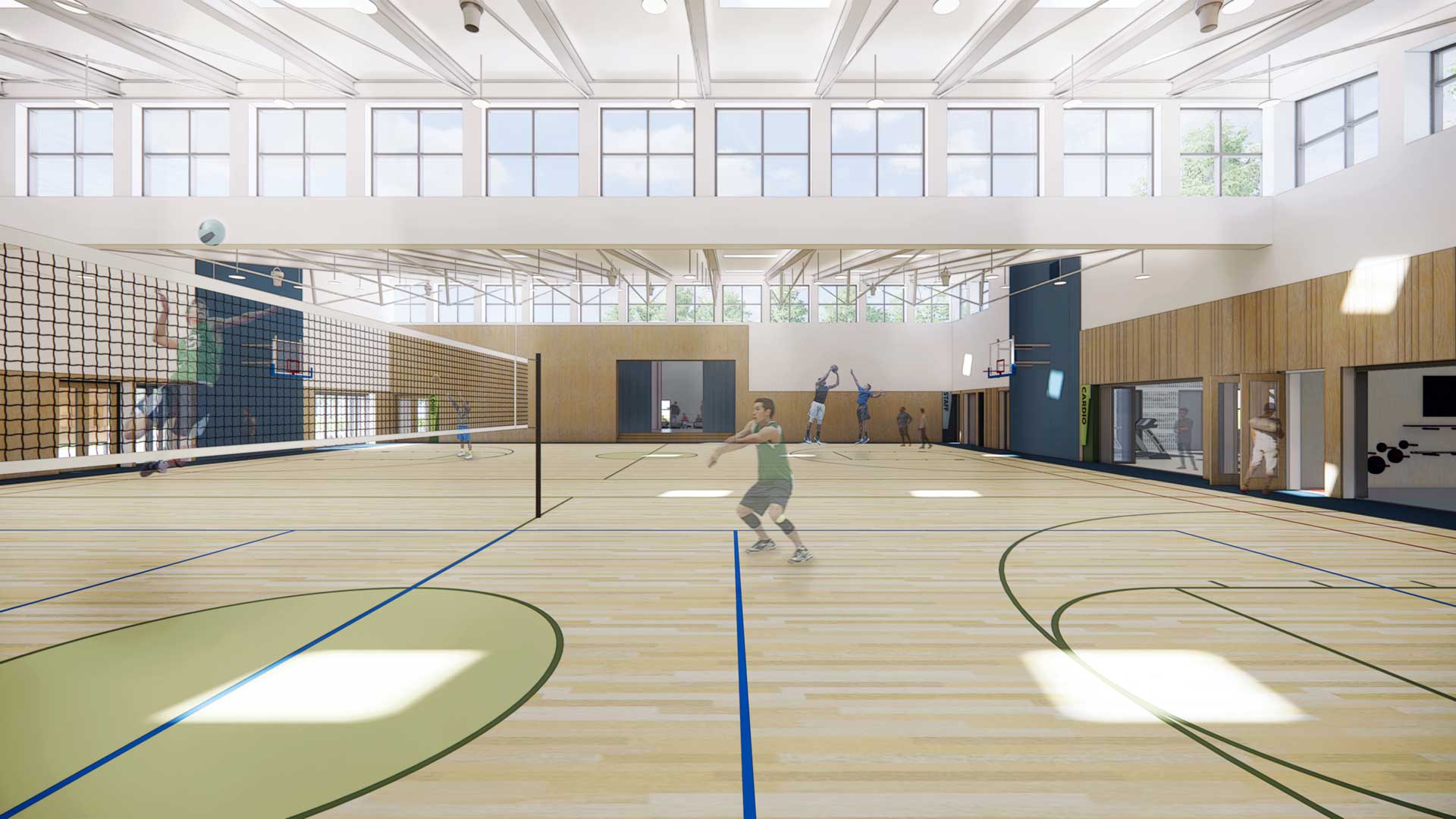 An abundance of fitness options and normative, relevant design features provide choice while bolstering school community, dignifying the youth experience.
Against the saw tooth roof forms, a steel and wood canopy breaks down the scale of the building's large volume spaces, providing shade and a strong sense of human scale at the entry.