---
Bridging The Gap Between The Old and The New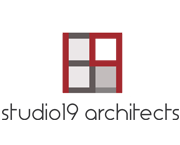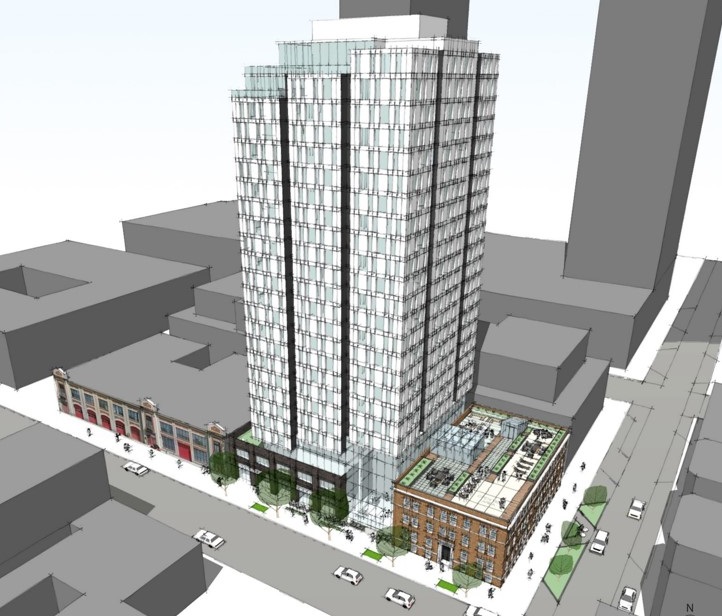 The project consists of a 24 story mixed-use development located in the heart of Belltown neighborhood. It reserves the landmark structure to the southeast while creating a multistory atrium space buffer between the old and the new.

The design massing responds to the landmark buildings on both sides by creating brick clad podium level and having the gladd tower set back from the base. The massing of the tower is further reduce by balconies at the corners and the vertical recesses.

The roof the historic Franklin building is utilized as a large outdoor amenity area.
FRANKLIN HIGHRISE
Belltown - Seattle, WA
2014-Present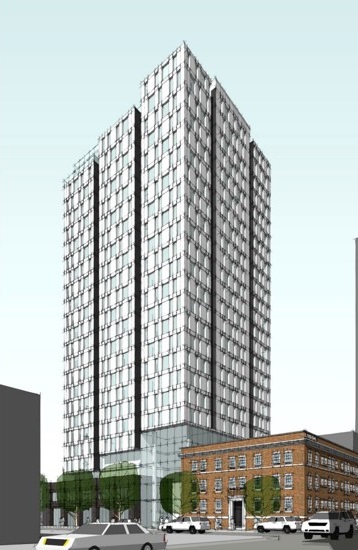 CallisonRTKL Team
Studio19 Architects Team
Hui Tian, AIA
Paul Comming, AIA
Jeff Walls
Evan Novak
Kate Callan